Friday, 14 April 2017 15:11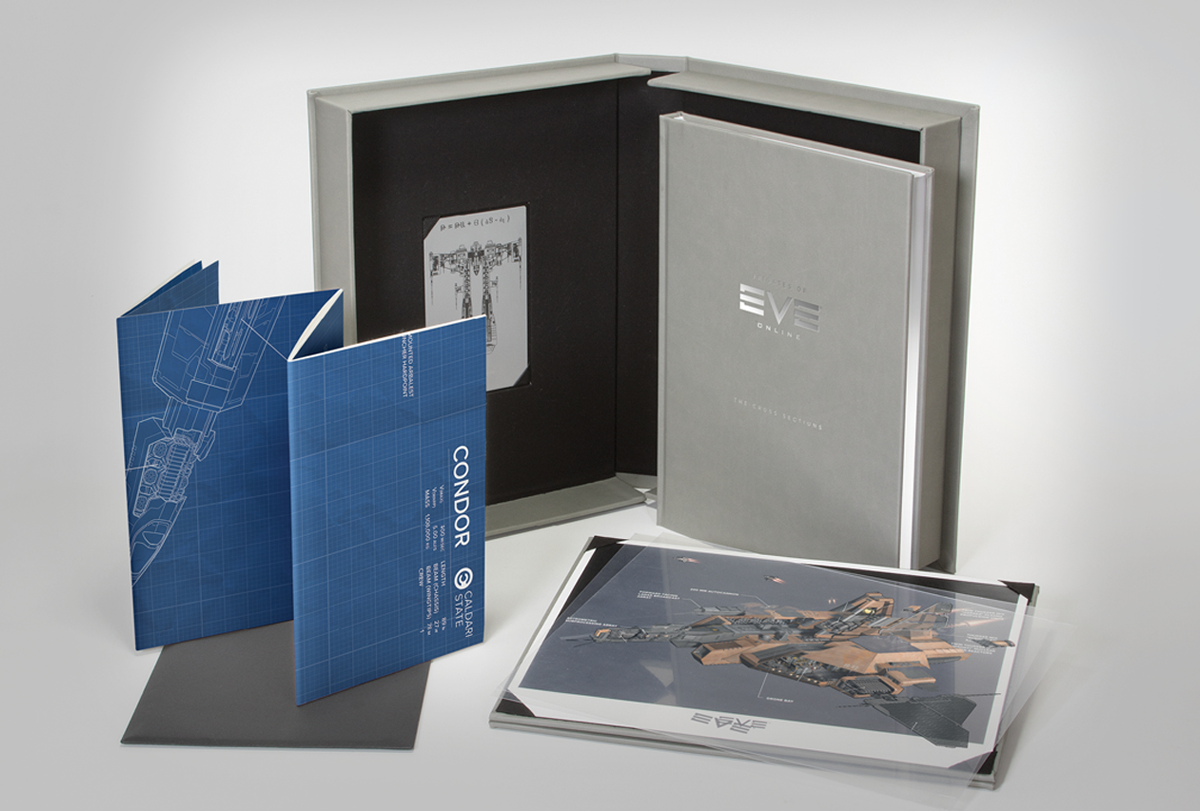 CCP Games and Dark Horse Comics are proud to announce that Frigates of EVE: The Cross Sections Limited Edition is almost sold out!
With only 1337 copies of the Limited Edition ever available, you should be sure to make your pre-order as soon as possible to avoid missing out!
The Limited Edition of the book is available in the EVE Online Store, shipping from the USA, EU and UK to provide low shipping rates, and will also be available from Popcultcha.com.au for those in Australia and New Zealand.
Packed from cover to cover with 160 pages of cross sections of all the most popular frigates used by the empires of New Eden, as well as detailed technical backstory on the origins of the vessels and the technologies they use, Frigates of EVE: The Cross Sections Limited Edition will ship on June 6th 2017.
Please note that while the hardcover will be available in future, this is the ONLY time that pilots will be able to order the Limited Edition, which includes:
Collectable cloth blueprint of the Condor class frigate.
Three layer acetate film breakdown of the Probe class frigate.
50% grey Limited Edition embossed clamshell presentation box.
Commemorative Rifter plaque with code for exclusive in-game trinkets and apparel.
Download code for digital copy of Frigates of EVE: The Cross Sections.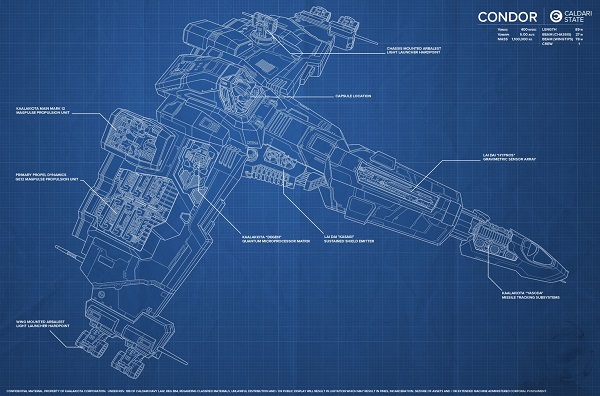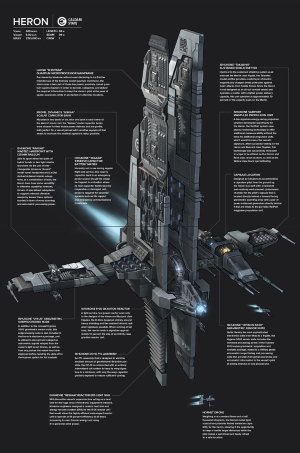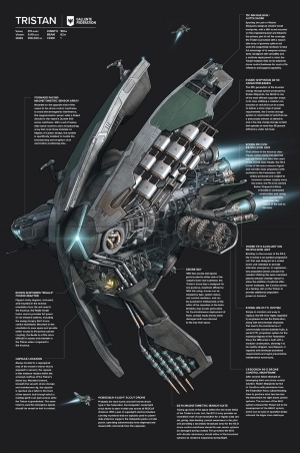 Written by :
Comments
(0)
Subscribe to this comment's feed
Show/hide comments
Write comment
Show/hide comment form